App for drivers
Simple and convenient
tool for drivers
Automatic driver assistant
Shows orders in queue

Calculate the fare

Navigate easily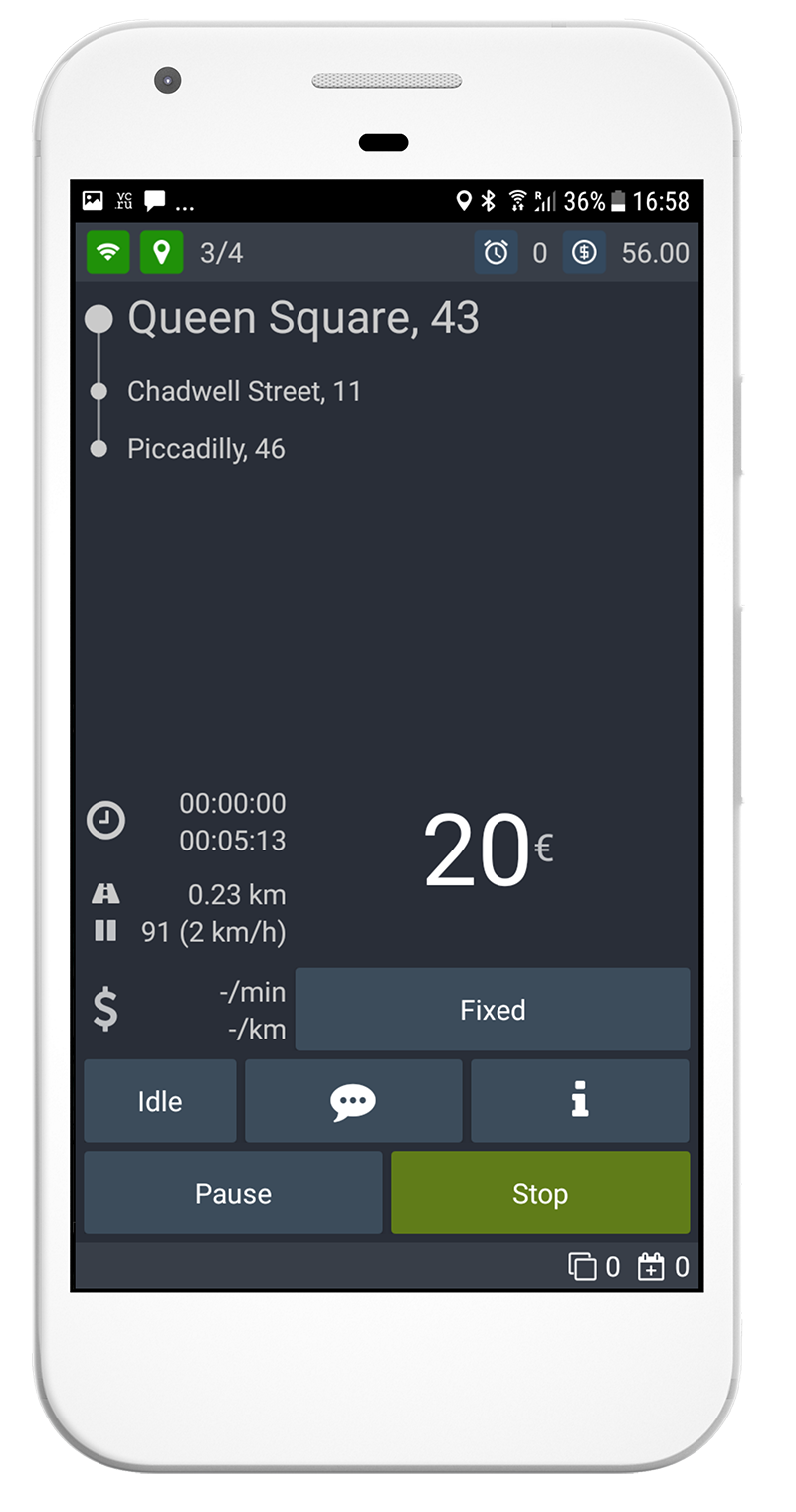 Calculation of cost
Automatic calculation by GPS taximeter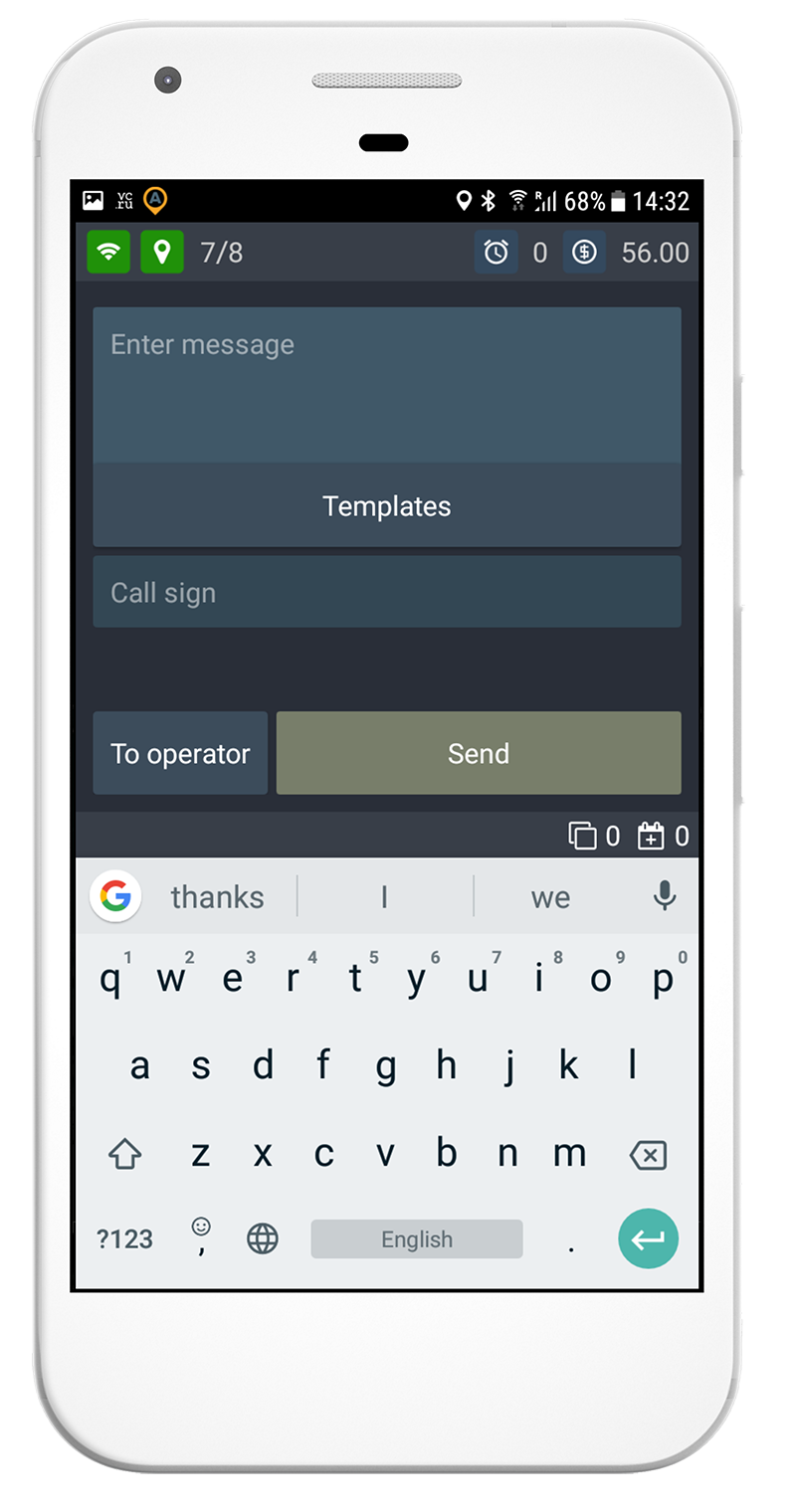 Chat in app
Fast communication with dispatcher.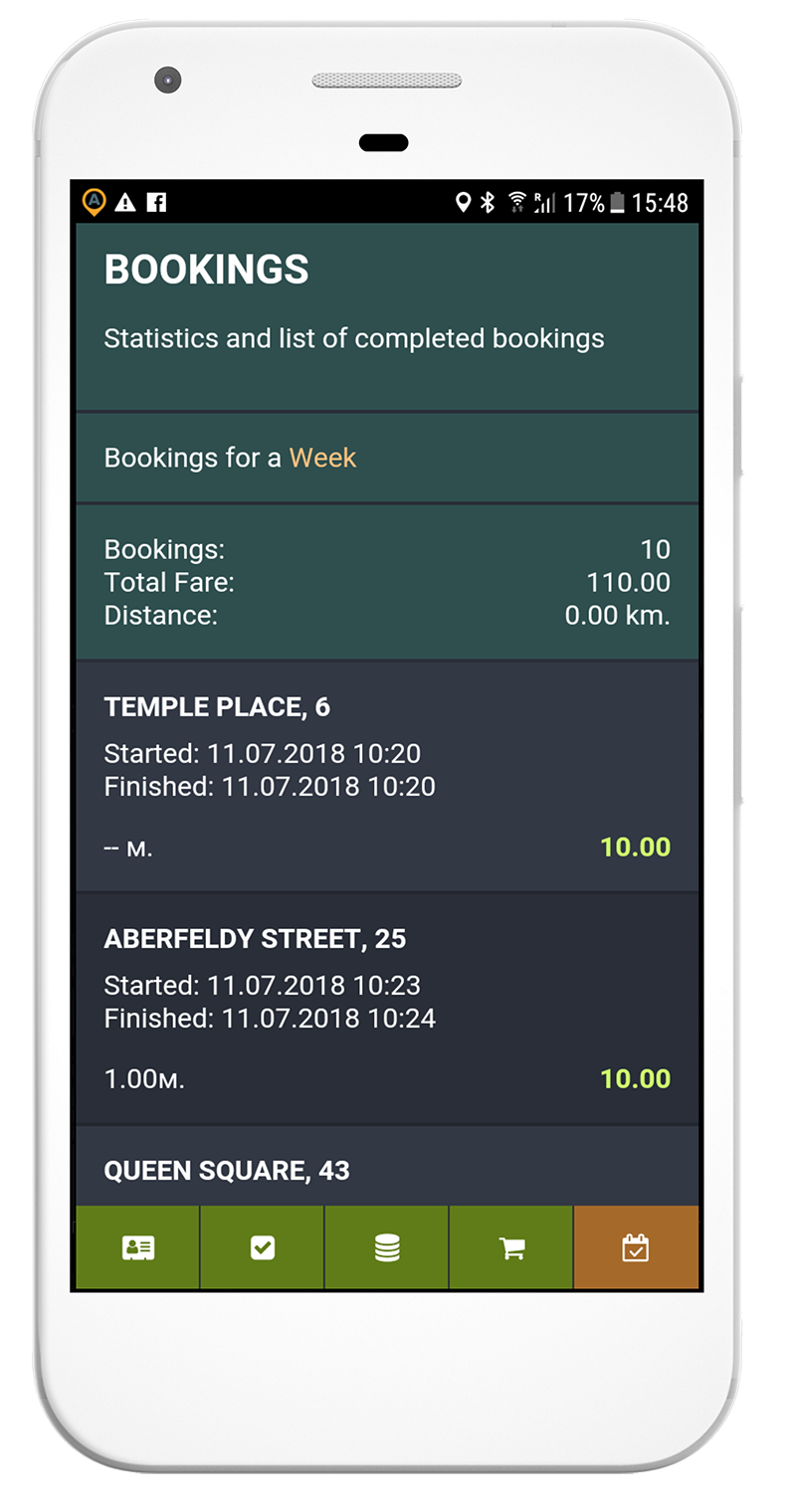 Statistics
Complete statistics on completed orders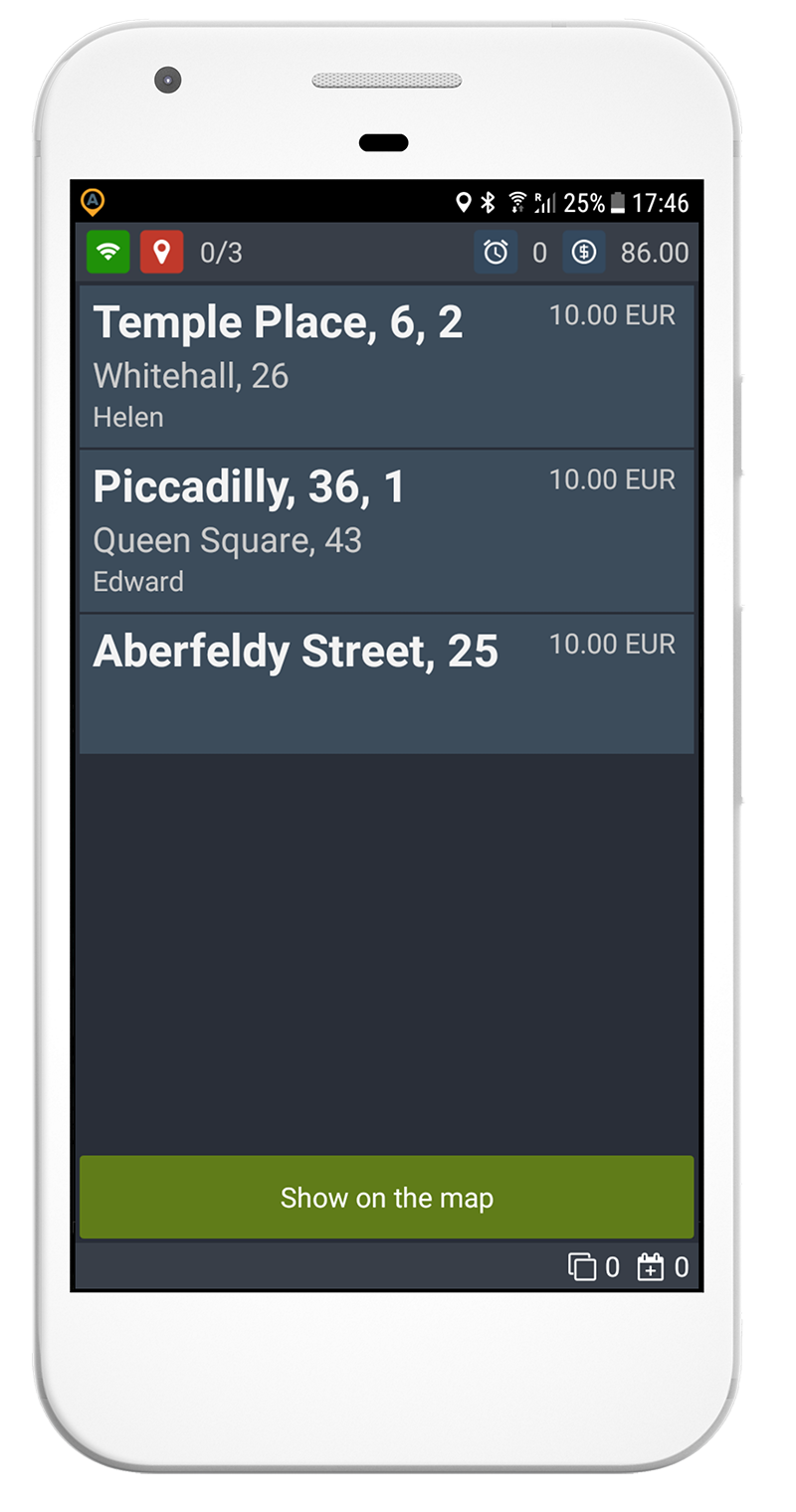 List of orders
Sorted by distance
Power up your taxopark! Try Delive free for 14 days.
Safety
The dispatcher has real time access to your location. So, in an emergency you could quickly seek help
Bonus system
for the driver
Effective bonus system of motivation for drivers. Engage more drivers to work with your bonus system.
Accessibility
The application works on all Android-devices, available in training and work.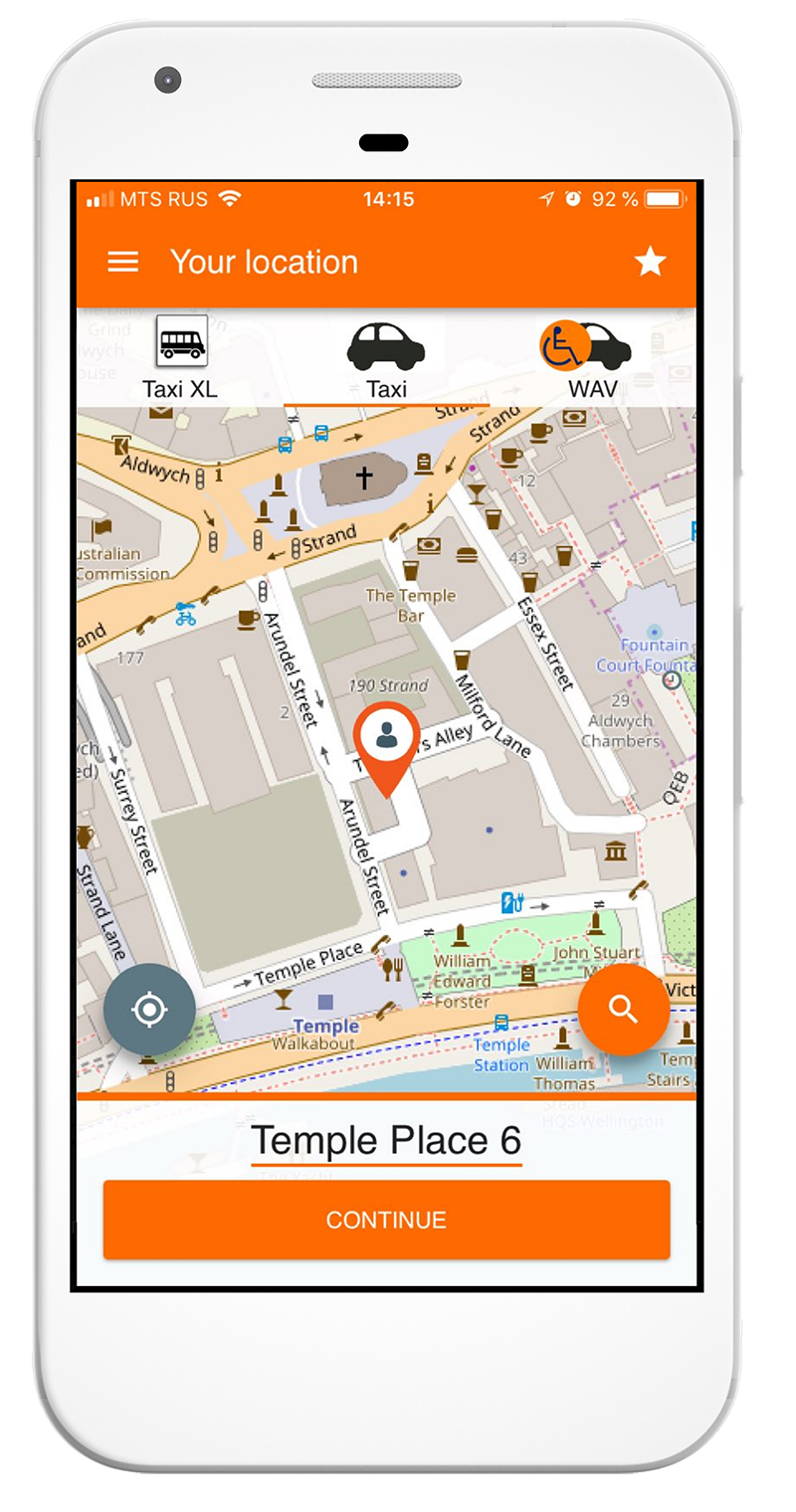 Work without a Dispatcher
Order a taxi directly from the app without calling a dispatcher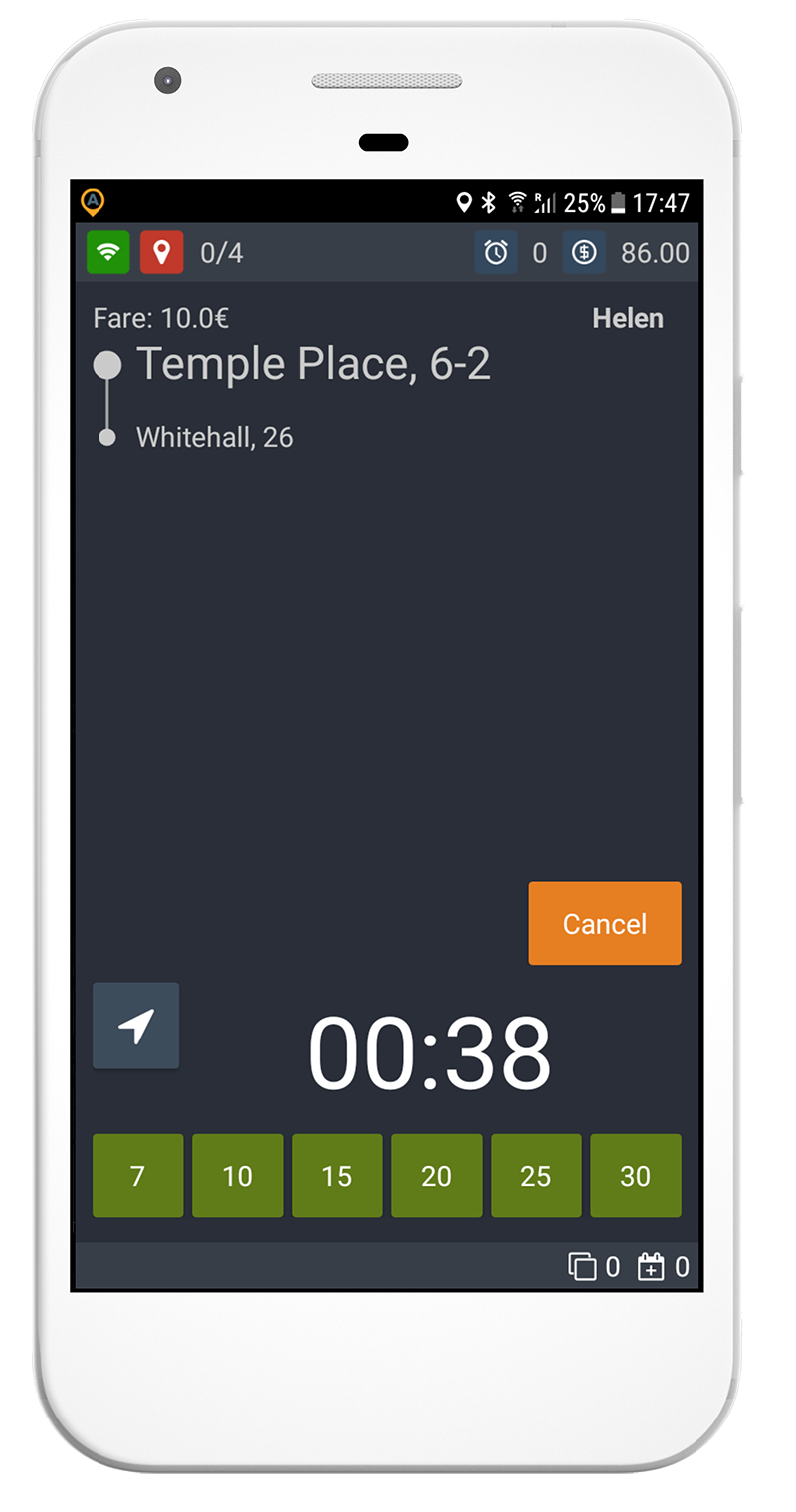 Accept orders
A Convenient way for the driver to receive orders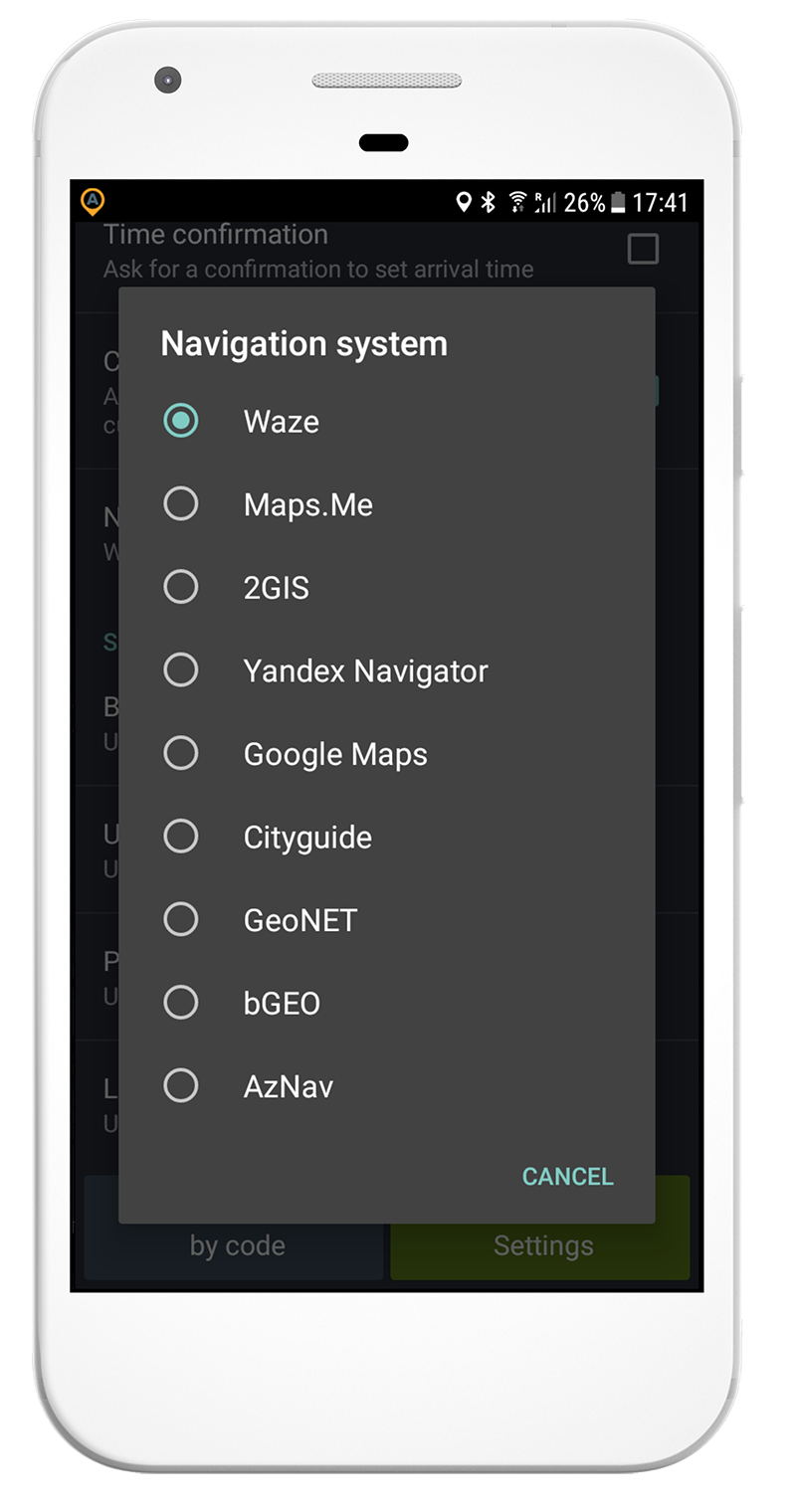 Navigator Support
Google, WAZE, Maps.me and many others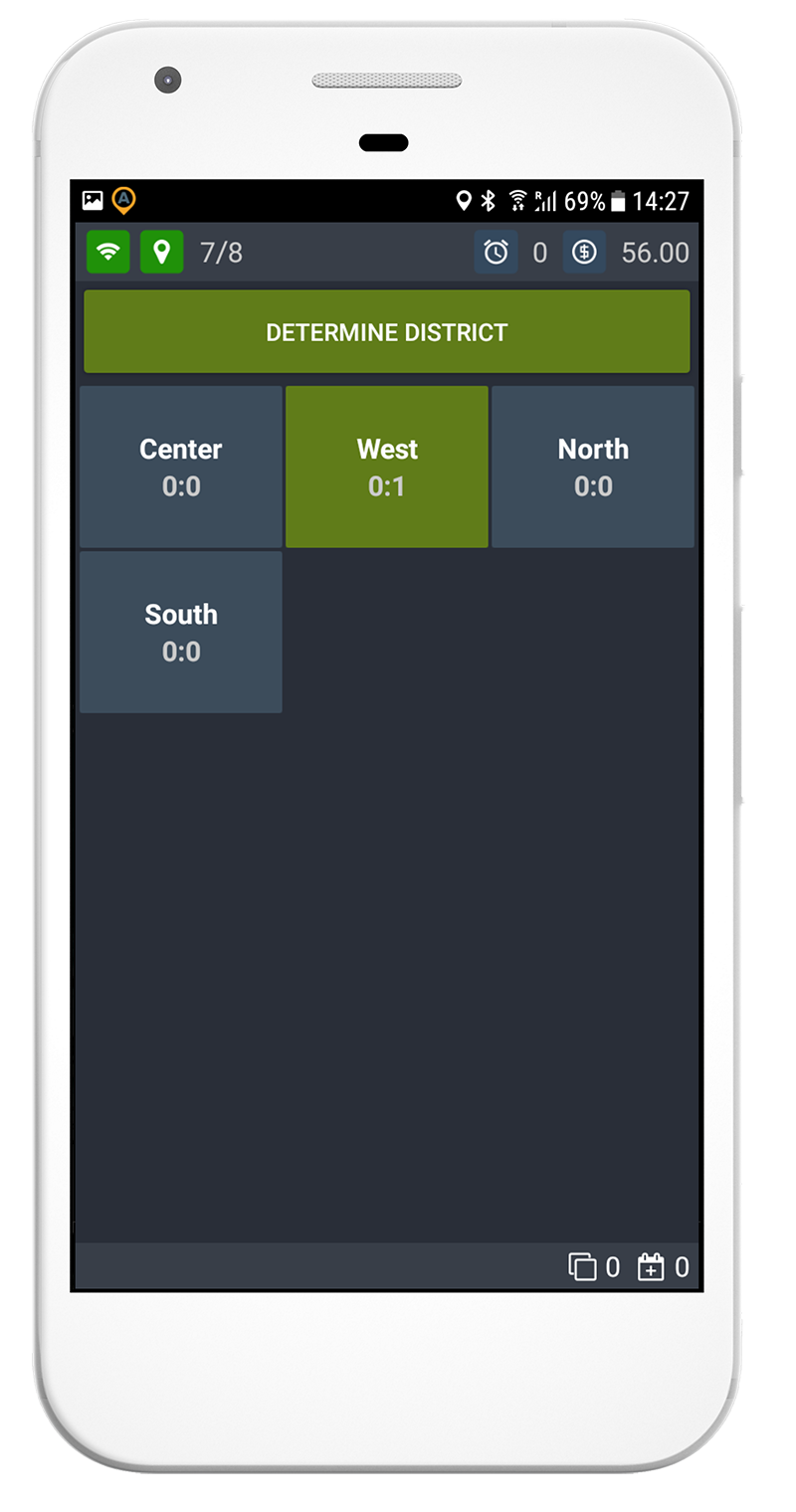 Disctricts
Option to view orders on the map and districts
Try it for free now!
Complete and send us the application form and one of our representatives will contact you as soon as possible
Complete and send us the application form and one of our representatives will contact you as soon as possible